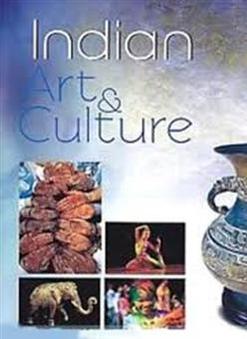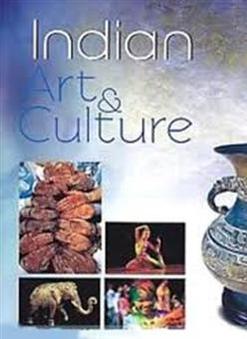 Indian Art & Culture
ISBN-10: 8124116474
ISBN-13: 978-8124116470
The book provides essential and critical information on India's Art and Culture in a simple and lucid style that is easy to comprehend by Indians and non-Indians alike. It covers diverse topics like architecture, music, dance, theater, cinema, painting, religions, fairs and festivals, arts and crafts, language and literature and tribes of India.
The book is indispensable for anyone who wants to have an overview of the fundamental aspects of the rich cultural heritage of India in a single volume. It would also be useful for undergraduate and graduate scholars of Indology across the world, besides the aspirants of civil services in India for whom acquiring knowledge of the essential India is crucial.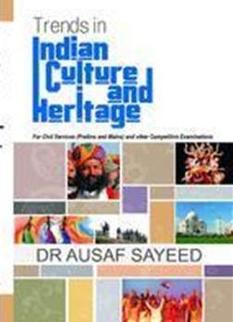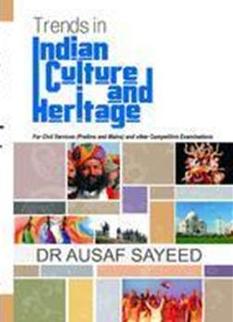 Trends In Indian Culture And Heritage: For Civil Services (Prelims And Mains) And Other Competitive Examinations
ISBN-10: 812411648
ISBN-13: 978-8124116487
The book deals with the important subject of Indian Art and Culture from the perspective of competitive examinations, which follow both subjective and objective patterns. It covers different topics like architecture, music, dance, theater, painting, cinema, language and literature, performing arts, crafts, fairs and festivals and religious in a comprehensive and lucid manner.
The book aims to save the valuable time of the students that is spent in wading through volumes of literature by presenting the essential elements of Indian culture in a compact form to better equip the students in gaining a competitive edge in exams.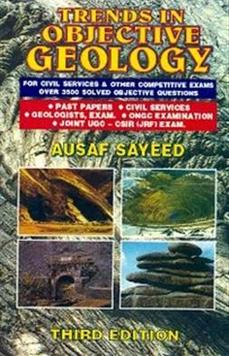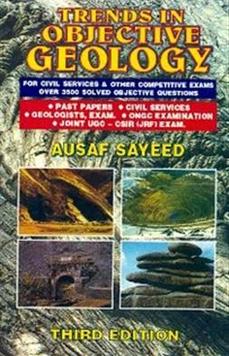 Trends in Objective Geology For Civil Services & Other Competitive Examinations
ISBN-10: 8123908024
ISBN-13: 978-8123908021
Trends In Objective Geology, 3/e PB 3rd Edition is one of its kind guidebooks to study Geology and acquaint oneself with multiple objective and descriptive type questions for the Union Public Service Commission examinations, including Geologists' Examination. In addition to this, the book can be of immense help while preparing for various other examinations like NET and also while seeking recruitment in organizations like ONGC, NIO and others.
The book features the patterns of questions that have been part of various competitive examinations in the previous years.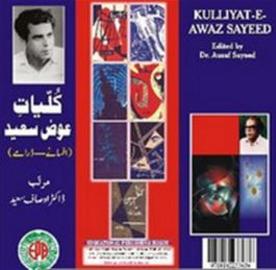 Kulliyat-e-Awaz Sayeed
ISBN-10: 8182235650
ISBN-13: 978-8182235656
This Urdu book is a collection of all the published and unpublished works of late Awaz Sayeed, the renowned Urdu modern short-story writer, poet, Khaka-naveez and playwright from Hyderabad, India. The book is compiled and published by his son Dr. Ausaf Sayeed.